Hiya,
I am new to this community. Recently got a new camera phone, my first Samsung. 3 megapixels. These are the first few pics I took.




This was when I was in the nearby library, doing homework. It was too easy, thus boring. Well, more under the cut.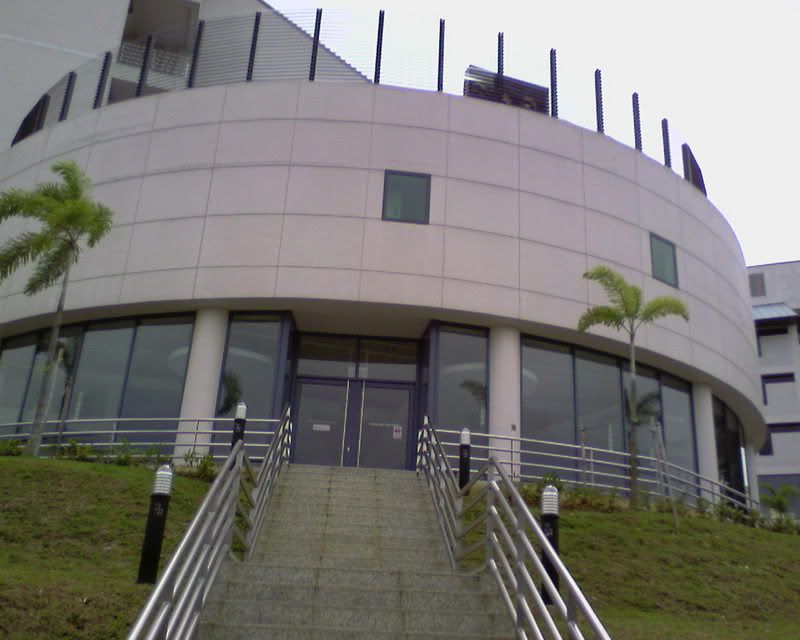 This was at my sister's gigantic school. The building you see is one of the nine food courts on campus. Each food court had different food shops, like Western Food or Chinese Food. I am from Singapore you see.




This was on my trip to Malaysia, with my whole extended family. Out of my fourteen uncles and aunts, I think six to ten showed up. We booked the whole floor at the hotel. Hehe. Fun.




This was on my historical trip at Kampung Glam, the old malay settlement in Singapore. The building you see is the Sultan Mosque.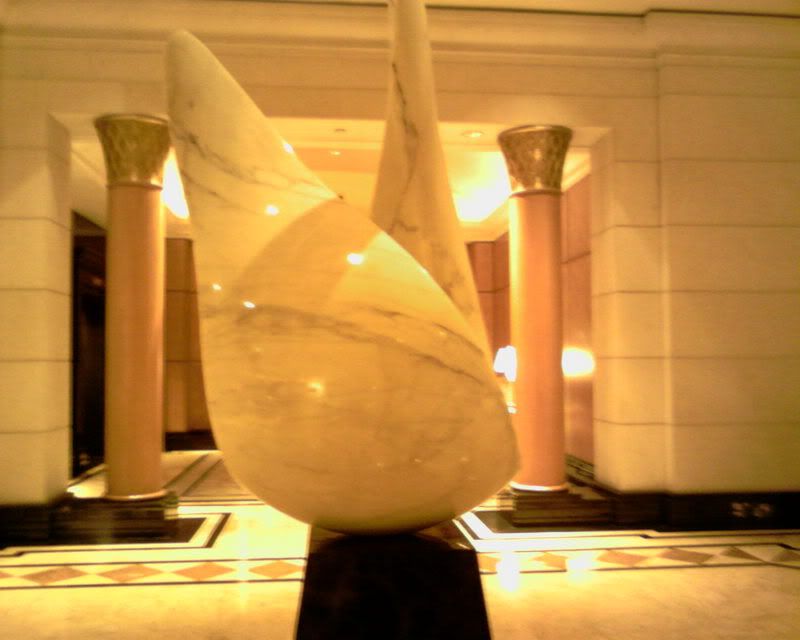 This one is at Four Seasons Hotel Singapore. I come here alot, and the place is spectacular. All marble. During Christmas, the tree is gigantic. About as tall as a three floor building. That's about all. I will be back with more soon. Tata!